About WKPA
Wallaart & Kusse Public Affairs was founded by Tino Wallaart and Myrthe Kusse in 2015. Tino has a background in political journalism, and was the spokesperson and political assistant of two ministers. Myrthe worked at a university, a ministry and the Dutch Senate. For years they both worked at Natuurmonumenten, a large Dutch nature conservation organization. This is where they developed their shared vision on public affairs.
WKPA aims to make the world a better place through public affairs. WKPA helps organizations, companies and individuals to develop a winning public affairs strategy in the modern information age. The dynamic world of politics and policy changes continuously. WKPA knows how the game is played.
WKPA is an institutional member of Transparency International Nederland. All our staff members are a member of the professional association for public affairs BVPA. You can read our ethics and integrity policy here (in Dutch).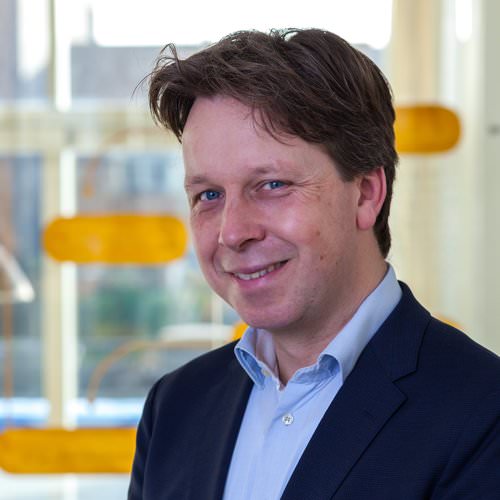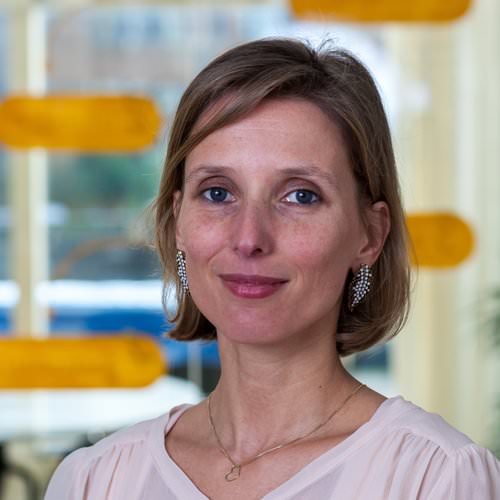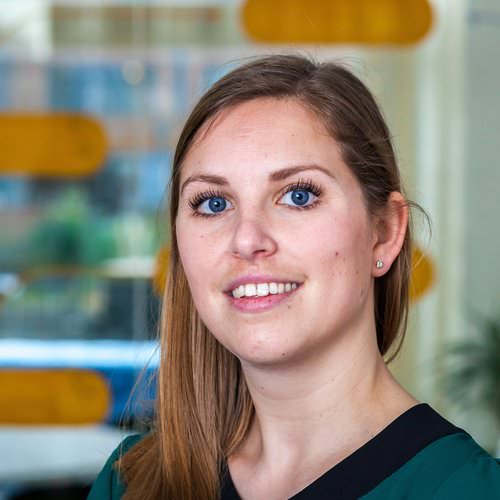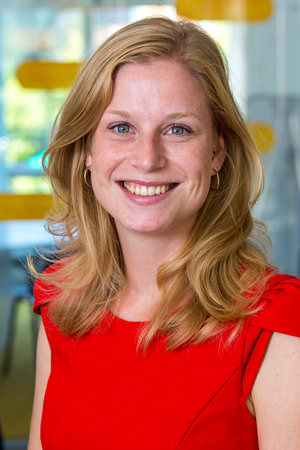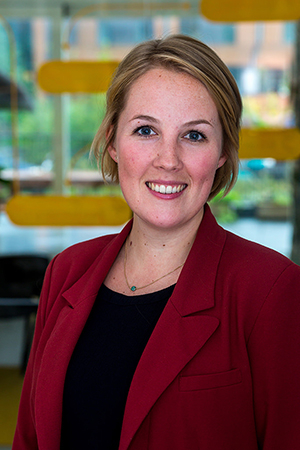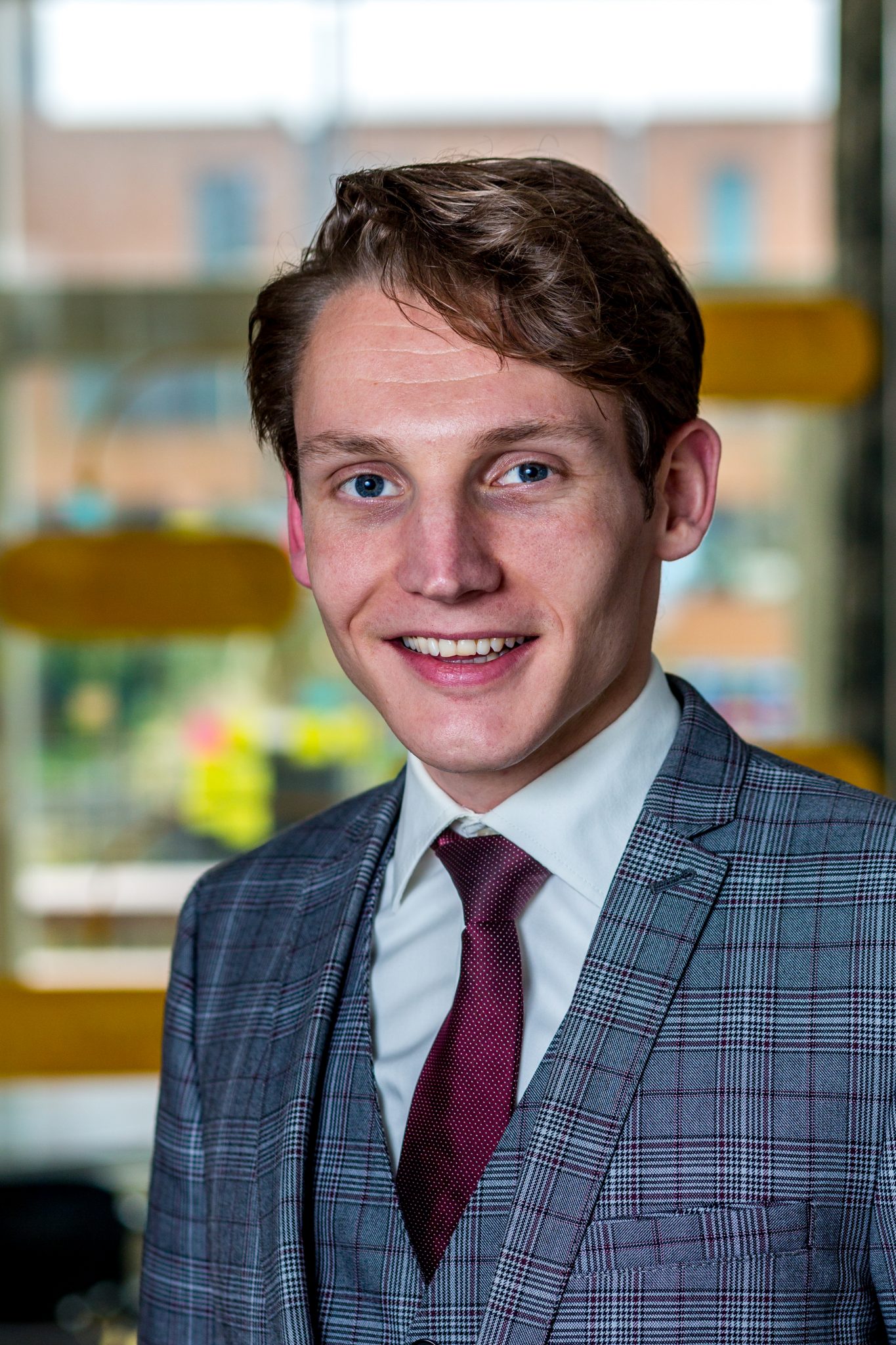 Services
Having knowledge and contacts is important in order to successfully influence policy. Yet access to information and knowing the right people alone is not sufficient for organizations to have an impact. Having a public affairs strategy that identifies and aligns with third parties' interests is essential for being effective. WKPA specializes in drawing up such public affairs strategies. That way organizations can discern what to do – and more importantly: what not to do.
Societal relevance is at the heart of every successful public affairs strategy. WKPA equips organizations with the skills and techniques to successfully contribute to the public debate. We offer media skills training, advice and coaching to prepare you for contact with the media.
WKPA has extensive experience doing research: strategic issue analysis, stakeholder analysis and strategic evaluations. At WPKA we reflect with an eye to the future. Lessons learnt are skillfully applied in the context of future strategies.
Test your lobbying style
What is your personal lobbying style? Take the test, answer a few questions and discover your lobbying style.
The Local Lobby Foundation (Stichting Lobby Lokaal)
WKPA believes everyone should be able to influence his or her environment. Lobbying at the local level plays an important role. Politicians and policymakers can only make the right decisions if everyone's interests are represented. This is why we founded the Local Lobby Foundation.
This not-for-profit foundation aims at making lobbying accessible for local initiatives with little (social) capital devoted to environmental causes, culture, youth, health and social cohesion. The Local Lobby Foundation provides training, advice and information sharing.
Clients
Emmy Andriessestraat 280
1087 ML Amsterdam
Nederland